LOVEDIED ALBUMS BACK ON BANDCAMP →
LOVEDIED'S DISCOGRAPHY IS AGAIN AVAILABLE ON BANDCAMP NOW FOR FREE. WE MISS YOU GREG.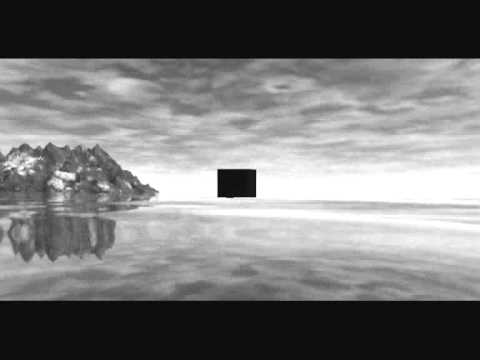 LOVE NEVER DIED
greg sattan is not died ;]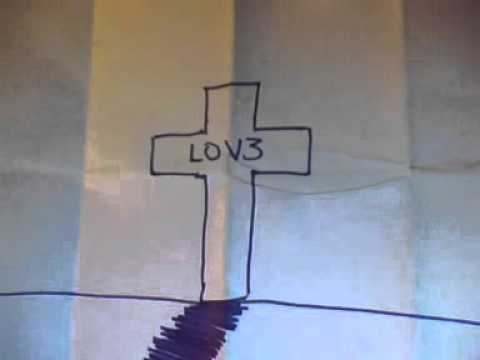 TERRIBLE NEWS :(
As manager/promoter to Lovedied it is with a very heavy heart, my duty to inform you as fans of Lovedied, of some very heartbreaking news. Greg Sattan, the musical genius behind Lovedied, has passed away.  We are all terribly shaken by his passing. Greg will be missed dearly and remembered as a great friend and an honourable, decent man with an incredible talent for music. Now you can be with...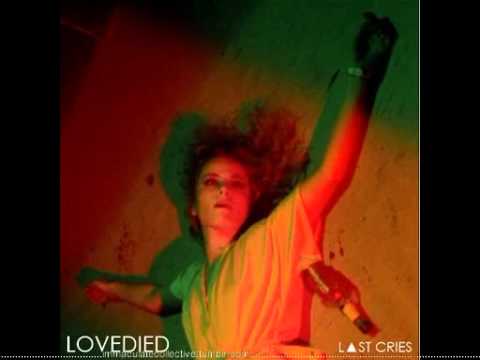 OMG
omg new :LOVEDIED singles out soon "WITCH HOUSE IS DEAD" featuring the all nu song "DIED" surre 2 b a club bbanger and "L▲ST CRIES/L▲ST NITE" !!! the first is compleated n redy 2 be release and the second is allmost there!! one song left 2 goe!!! omg r they prefvews of the new upcoming second ful lenth album? i duno! so mystery!!!! ; ]
lovedied video on All, Everyone, United →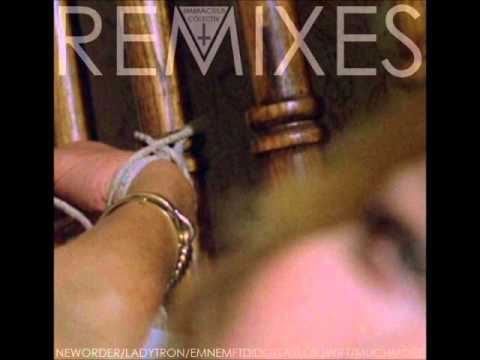 mowdeathbycolour asked: come play with me.
omg IMMACULATE PRESS →
9 tags
Watch
Fan video made for WYTHOUT U song! T_Thank u kohnkepik from Bucharest for making this! Immaculate!
( ˘ﮦ ᴖ ˘ﮦ) ΔΔ̚ıϟϟ Ц
    ﮦ       ﮦ    ﮦ       ﮦ    ﮦ       ﮦ    ﮦ       ﮦ    ﮦ       ﮦ    ﮦ       ﮦ    ﮦ       ﮦ    ﮦ       ﮦ    ﮦ       ﮦ     ﮦ              ﮦ              ﮦ              ﮦ              ﮦ              ﮦ              ﮦ              ﮦ          ﮦ        ﮦ   ﮦ        ﮦ   ﮦ        ﮦ   ﮦ        ﮦ   ﮦ        ﮦ   ﮦ        ﮦ   ﮦ        ﮦ   ﮦ        ﮦ   ﮦ                   ﮦ          ﮦ          ﮦ          ﮦ ...
✞ ‡ᴍӎ▲ↄʊᴌ8 ✞
http://lovedied.bandcamp.com/ NEW ALBUM ✞ ‡ᴍӎ▲ↄʊᴌ8 ✞ OUT NOW ON BANDCAMP OMG!!!!!! plz buy it! i put a lot of effort into making it. i luv you. †өᴗ₡Ȟ 03:05 ᵿ ᴚ ϮҥѮ ɱɸ☺ᴎ 07:46 Ϯᴪ₥ʒ ɪʂ Џ₱ᴖ₱ 07:05 ṮᶚΐЯϟ 03:08 ✞ ‡ᴍӎ▲ↄʊᴌ8 ✞ 04:40 ƌ℗ʁɜϨƉ ɳ ŦhƎ Ȟ☻☺ḓ 04:42 ϾѺŁđ 06:54 ᵺᶚᴚϟ ₦џЂнϊЙ₲ 04:25 http://lovedied.bandcamp.com/ http://lovedied.bandcamp.com/ http://lovedied.bandcamp.com/
omg LOVEDIED remmixing VAGINA VANGI omg omg 2 imacul8 redy 4 u soon!!!! ;D
LOVEDIED SOUNDCLOUD LISTEN 2 LOVEDIED TRACKS 4... →
omg writing new lovedied single """"SO SAD LIFE""" omg remmix by gosts omg immacul8 "u R the Moon (u No u Need Me)" single out as soon as the EXCLUSIVE RARE GOSTS REMIX is finished, you won't hear Immaculate remixes on any other release omg rare PEACE LOVEDIED
▇ FINALLY RELEASED ON BANDCAMP FOR DOWNLOAD →
GOGOGOGOGOGOGOGOGOGOGOGOGOGOGO!
✞▇ L♥ѵʒﬦɨϵﬦ ▇✞ ~ ▇✞ ᵿ ᴚ ϮҥѮ ɱɸ☺ᴎ (Ʉ № Ʊ ҊǯɚĐ ᵯѯ)... →
SAY YOU WILL… SAY YOU DARE… iF u l0v3 2 dAnCe tH3n ThIs @ L0v3s0nGe 4u Sp3cIaL.
"✞▇ L♥ѵʒﬦɨϵﬦ ▇✞"
– ✞▇ L♥ѵʒﬦɨϵﬦ ▇✞